unleash that true voice from within you
If you are anything like me, then you are ambitious, introspective and your only real desire is to maximise your life experience.
But the darkside is that your mind can turn against you…
I get you. And I can help you turn your mind into your greatest ally
I used to think I had a mind problem, i was wrong. I just wasn't using it efficiently. Now I am, now my mind and body serve me to be the best I can be, and I am confident that I can help you to do the same.
transform overthinking into a superpower
Think of yourself as a superhero.  Think of me as Prof X from the X Men, helping you to use your abilities more effectively.
Most people don't need my help, but when they have it, they experience massive levels of clarity, confidence and freedom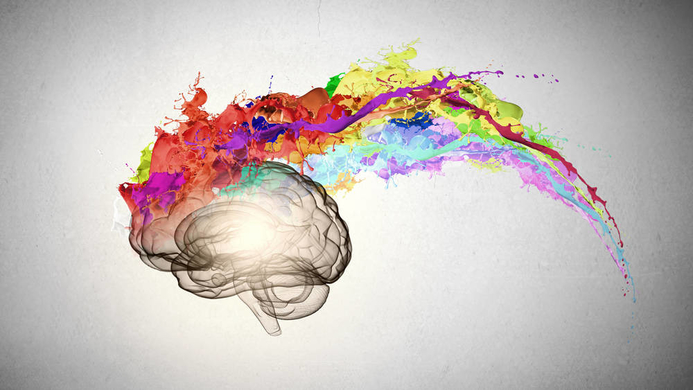 Have you ever wondered, what there is to life beyond the ordinary?
Extraordinary is the answer.   I don't know about you, but I want to live this life at the highest level, leaving nothing on the table.  
It's worse when I know that its me that's holding myself back. 
If you are the same, we should talk.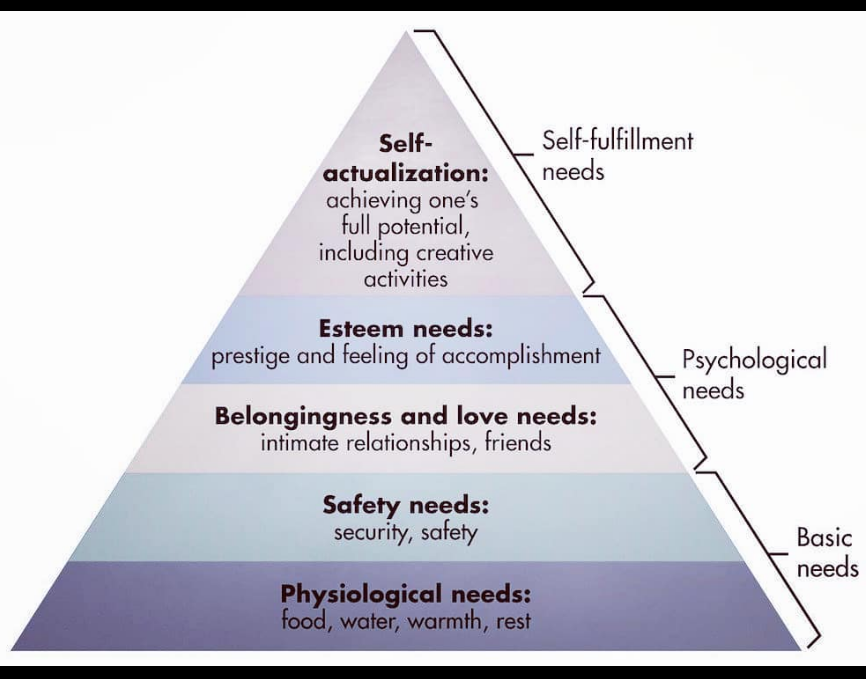 Want to listen to my meditation tracks?
WHAT HAPPENS WHEN I'M WITH YOU
I am so grateful that I committed to coaching with Raj. He has helped me find deeper self love and acceptance. His coaching is genuine, present and heart centered. He has helped me access more vulnerability and has helped me open up and express my innermost thoughts and emotions. He doesn't just regurgitate what he has learned in his trainings- he shares from his own life experience and true wisdom. His coaching has helped me see myself in a new life and has changed my life for the better!
If I have to sum up the overall experience of being coached by Raj, I would say that it was insightful, confronting, mindblowing at times, getting out of my comfort zone and making huge steps forward with my mindset and the way I look at life. Through these 4 months of coaching that we spend together, I have gained a calm state of mind, opening up to my own intuition and a clear vision, which in return gives me a lot more stability and room in my mind and body for growth.
Working with Raj has been one of the best and most influential decision of my life. I felt so stuck in my mindset, my challenges and personal development when we started working together. He opened my eyes to so many aspects of myself as well as my possibilities, ambition and potential. Even outside of the sessions, he's incredibly supportive and present which comes from a genuinely caring place. I'm so grateful for all the insights, and lessons I've learned as well as the inspiration he has given me. I feel ready now to take the next steps to finally create more stability in my life. Personally as well as Professionally.